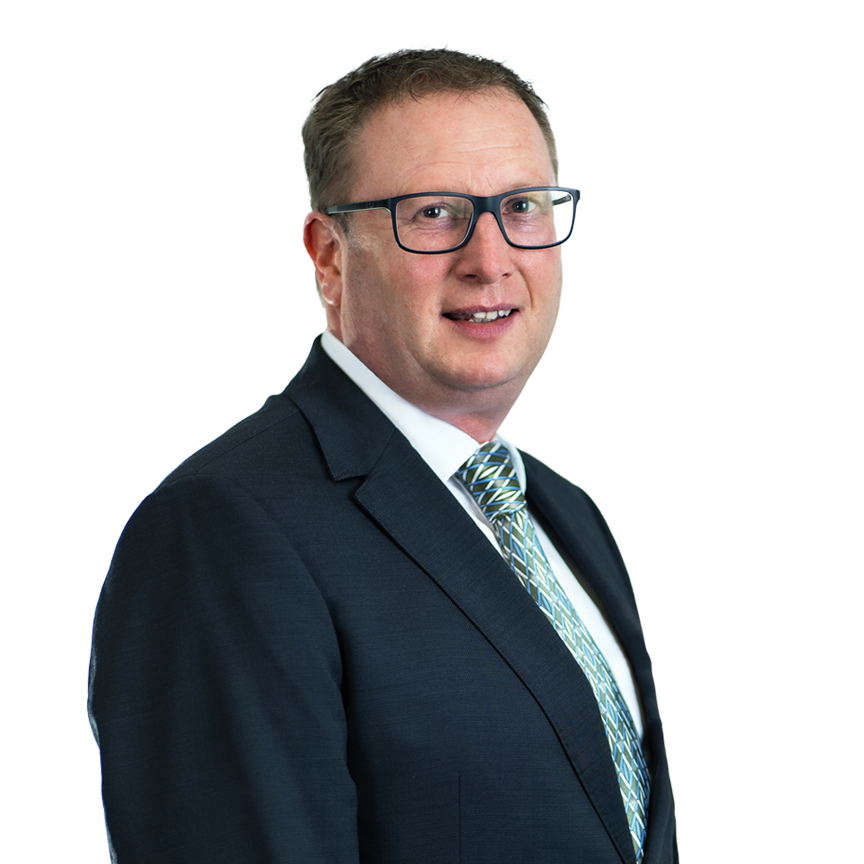 ---
I am a civil litigation, relationship property and employment change management lawyer. I became a partner at Saunders & Co in 2021. Before then, I was a partner in Wellington and Nelson as well as a corporate solicitor for a major government department.
My experience includes a wide variety of civil litigation work with particular interests in contract, trusts, relationship property and building disputes. I am also able to assist clients with change management advice and union engagement, particularly in a public sector context.
I practise in the following litigation areas:
Civil disputes including contracts, trusts, land and companies;
Relationship property with complex assets;
Claims against estates;
Collective employment and unions;
Building disputes.
Professionally, I am a member of the Wellington Lawyers Standards Committee (2) and have held a number of law society roles over my career. In my spare time, I enjoy time with my family, manage the odd day skiing and try to keep up with three foreign languages.
I specialise in the following areas: