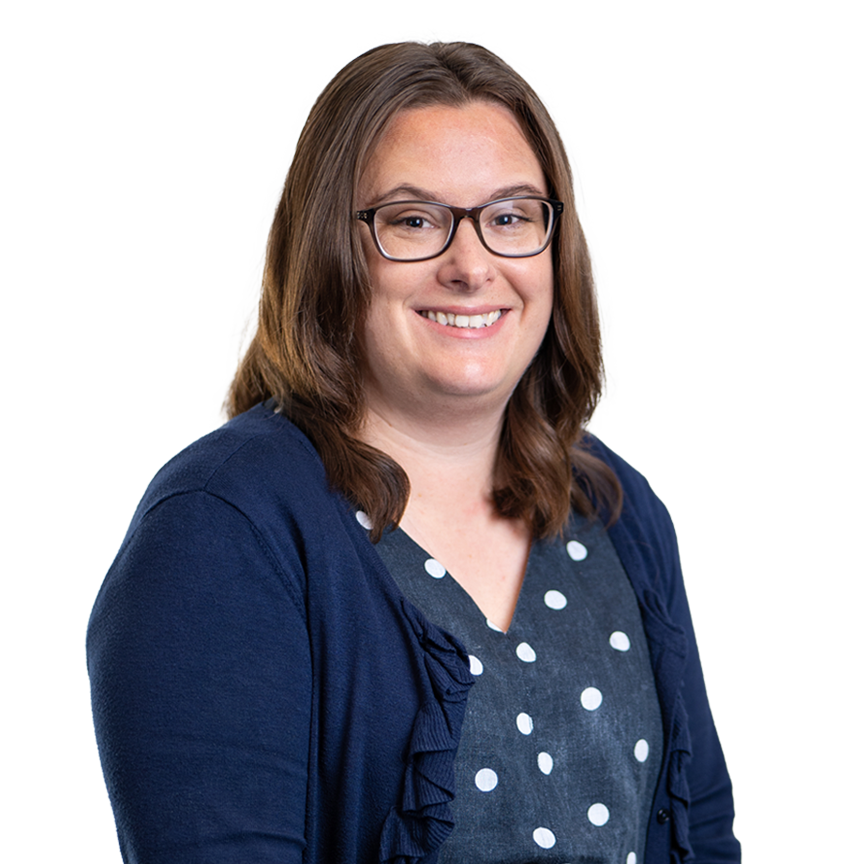 ---
I joined Saunders & Co in 2012 soon after my arrival from the UK and became a partner in 2017. I enjoy leading the Ferrymead office with its broad, general practice and family-focused culture. Clients benefit from the smaller office environment and although most matters are handled within the Ferrymead office, additional expertise from the firm's corporate office can be accessed if required.
Property and commercial matters make up a large part of my portfolio, which could include anything from the sale and purchase of homes, commercial buildings and businesses, to leasing, and refinancing. I also assist clients with personal asset planning, trusts, wills and estates, and continue to handle a smaller amount of insurance and earthquake-related work.
I am genuine in my approach and aim to provide prompt efficient service and pragmatic advice, focused on clearly explaining every step of the process.
Building strong links to local communities in the east of the city and the seaside suburbs is important to me, with the Ferrymead office assisting a number of community groups and trusts.
I specialise in the following areas:
---
What My Clients Say
"Jordan Neville and Nicola Coombes understand the complex nature of disputes. They were very proactive and swift in getting me a settlement where other parties had failed to do so." Oct 2019
Andrew Shepherdson
"I am writing to acknowledge the superior service we were afforded by Nicola and her team at Saunders & Co Ferrymead. Having worked with and against a number of lawyers in my career, it was a delight to finally find a team who knew their business, executed it with diligence and aplomb while never losing their sense of humor or the human touch. We were singularly impressed with Nicola's knowledge, experience and compassion. Never once did we suffer condescension, were we treated as numpties or made to feel we were wasting a professional's time. Nothing was too much trouble and our angst and anxiety were met with concern and genuine understanding. This is an associate, backed by a team, in which Saunders & Co can have confidence and pride.."
Robert Nimmo Christchurch
Saunders & Co Ferrymead are an exceptionally talented bunch that have your best interests at heart. I have personally dealt with Nicola and Charlotte. Excellent service and with a smile!
Andrew Cottee