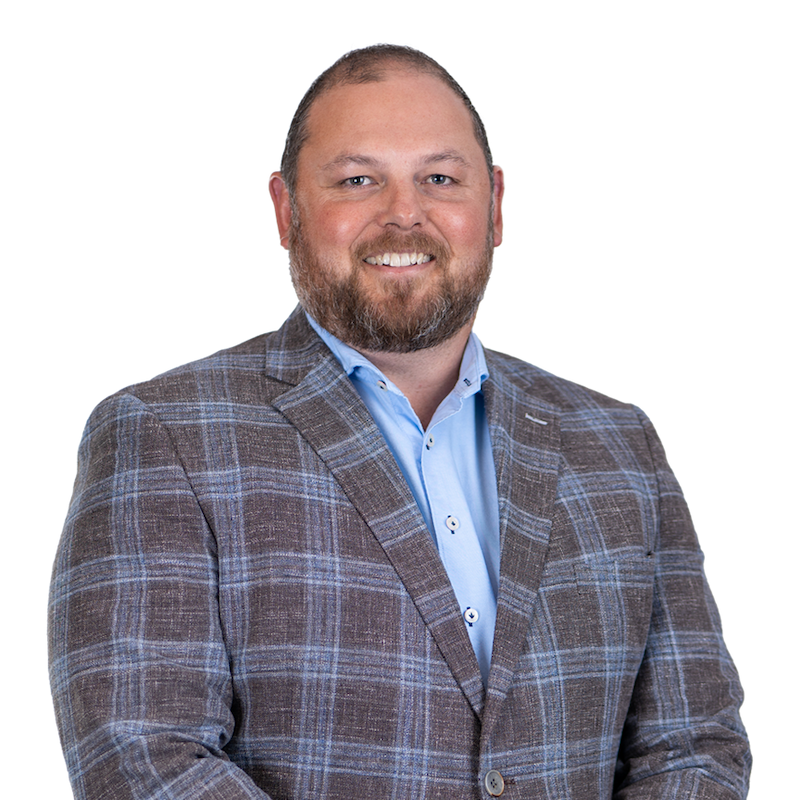 ---
I am an experienced Partner who joined Saunders & Co in 2003 and operate across the Commercial and Property teams.
My wide range of experience includes:
Significant exposure to the contracting industry, acting for major Canterbury civil contractors, quarries, demolition contractors, and transport and logistics companies.
Experience within the insurance industry with local brokerage companies, particularly merger and acquisition-based transactions.
Extensive property development background dealing with local iwi development, major developments in Christchurch, Queenstown, and Amberley, with greenfield residential, commercial, and supermarket developments.
Mergers and acquisitions (both national and international), share and asset sales, tenders and RFP processes, as well as prior experience within the Telco and ISP industries.
I advise across the business and commercial spectrum in all fields. My style is to be as pragmatic and commercial as possible in all dealings and to work with a client to achieve their goals in a transaction
I hold a governance role with the Christchurch Rugby Football Club and I'm a delegate to the Canterbury Rugby Football Union (CRFU), a role that has exposed me to significant disciplinary and judicial representation experience. I have also held governance roles with a major Canterbury based Telco firm and a national consulting engineering company.
I specialise in the following areas:
---
What My Clients Say
"Toby Giles has looked after me and Dormer Construction's legal matters for several years. Toby is tremendous to deal with. He goes to great effort to ensure he understands the issues affecting our business. I know he always has our best interests at heart.
Another attribute I value is his promptness in dealing with urgent matters. I recall one particular time when an unforeseen matter arose and Toby put his dedication and focus to work instantly. The situation was settled within a very short time. Problem solved.
I have no hesitation in recommending Toby to other friends and colleagues."
Peter Dormer, Director, Dormer Construction Ltd
"Toby Giles of Saunders and Co has been looking after the legal affairs of Amicus Group for a number of years. We have had a number of issues regarding changes in constitution, changes in ownership and other general legal questions that Toby has helped us with. We have also used Toby to check loan documentation and finance agreements that we use, and his advice in those areas has been top notch. Toby handles things with great efficiency, especially in responding to e-mails and phone calls.
We are happy to refer Toby to other colleagues as a trusted legal professional."
David Gyde, Adviser/Director, Amicus Group Ltd
Calling all first home buyers with questions on where to begin!   The BNZ, Harcourts and Saunders are putting on a Drinks and Nibbles evening for First Home Buyers to talk about all things property.
Demand for housing has never been higher in New Zealand due to Covid-19 restricting travel and Kiwi expats returning home.