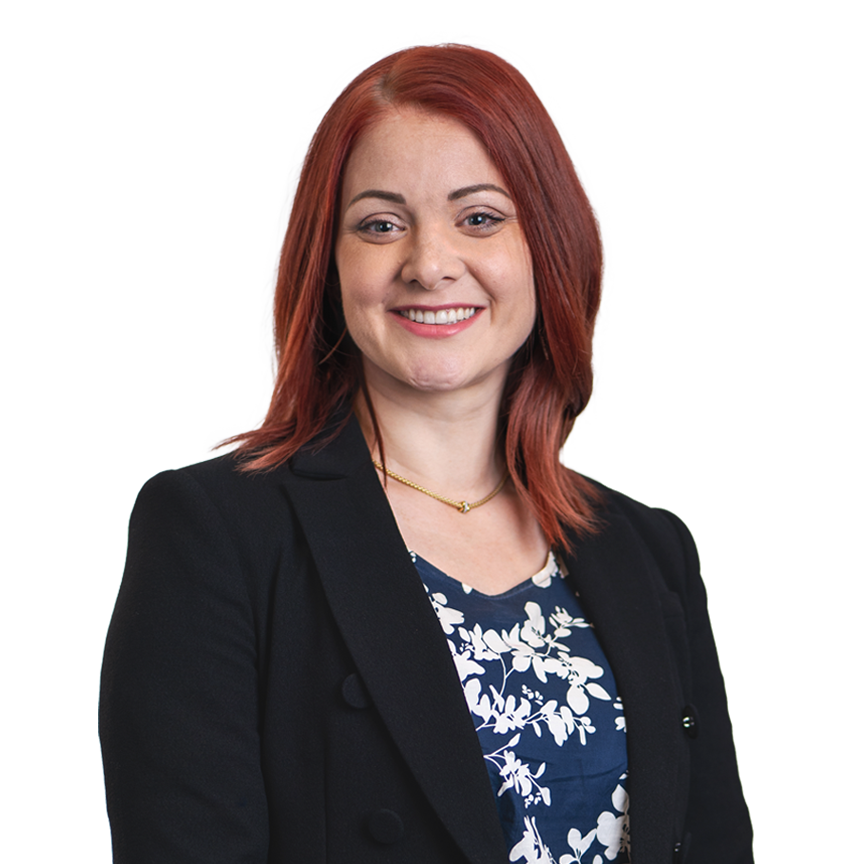 ---
I lead the immigration team at Saunders & Co, providing businesses and individuals with a full range of immigration services.
After completing a Bachelor of Laws and Bachelor of Science at the University of Canterbury, I started my career in the Immigration field in early 2010, working as a warranted immigration officer in the Skilled Migrant residence team at Immigration New Zealand. While working for INZ, I gained experience in various other visa categories, including all categories of work visa, family visas and Approval in Principle applications.
In 2012 I moved to the private legal sector where I began representing clients in their varied immigration needs as well as for other private and commercial legal needs.
Deciding my passion remained with Immigration, I moved to a dedicated Immigration firm, during which time I chose to complete the Post Graduate Diploma in Immigration Advice, graduating first in my class.
I joined Saunders & Co in 2015, where my team and I assist migrants in structuring their immigration pathway from the outset, ensuring as efficient and smooth of a relocation as possible.
In addition to managing the application process for investment, business, student, work, visitor, family, and residence visas, I also advise on more complex immigration matters such as deportation liability, criminal offending, ministerial requests and advocating for individuals within the Immigration Protection Tribunal and the Courts.
Advising businesses and corporations regarding their obligations, requirements and options for maintaining a migrant workforce is also a core part of my goal to facilitate the successful immigration of skilled workers to New Zealand.
I specialise in the following areas:
---
What My Clients Say
"Jen Bensley has been an absolute treasure in my residency application. After battling with INZ for months and getting nowhere, Jen took my case and gave me realistic outcomes and options for us to look at. My residency finally got approved and it would not have been possible without her assistance. Highly recommend this firm and Jen!"
Janene Ellis
"I got a essentials midskilled work visa It took only 3 weeks I am very pleased with the service and all the advise from my solicitor Jennifer Bensley . She is very professional and very efficient and always ready to reply my all the questions.Thank You for all your hard work and support!!!"
Harish Sharma
I used the service and they were PERFECT.!!!
Cameron and Jen, thanks so much for everything and sorry about the complains. You two are so good, and the next steps I will contact again.
Anna Cristina Jorge
Cameron and Jen were amazingly helpful, got my work visa declined and they did all the paperwork in a day! I got my visa in just a week after sending it back to immigration. We also have applied for my Fathers Talent visa and we are going to have them applying for their residency in the future.
I strongly recommend them!!
Kimberly Germano
"The expertise, professionalism, understanding and results provided by Jen Bensley of Saunders & Co have been absolutely outstanding. I contacted Jen outside office hours on a public holiday as I was having many issues with my residency application and was not getting the assistance /knowledge needed by my current immigration lawyer at the time. To my surprise Jen replied straightaway offering her willingness to assist my situation even though it was a public holiday. My residency application had many issues and Jen was able to overcome them all in a very short time and always kept me updated with every step. Thanks to Jen my residency application was successful and I can now plan my future in NZ. I will definitely be using Saunders in the future, if needed, as well as recommending their excellent services."
Andrew Hannaway
"Jen, thank you so much for all your help with my residence visa. You made me feel confident and took away my worries, also helped explain each stage of the process. The personal touch is a lot nicer than feeling you're talking to a machine. Thank you for putting up with all my questions and always being so good to reply straightaway. I appreciate all your help and would fully recommend you. Thank you once again"
Nikhil Sharma
"Saunders & Co has a great reputation for being an excellent team of lawyers. They are highly professional persons, able to deliver the best results in a timely manner. Jen Bensley was my immigration lawyer and she was able to resolve an issue that occurred. Undoubtedly, Jen's knowledge on immigration policies is outstanding."
Maria Korotaeva
"When my partner and I were looking to purchase our first home together, a friend suggested we get in touch with Jen Bensley and we are certainly glad that we did.
Jen was friendly, efficient and thorough. She made buying our first home, a potentially stressful time, stress free and easy. We couldn't be happier with how everything went and we will be sure to use Jen again in the future."
Tom Keith
"Jen Bensley was my immigration lawyer. Thanks to her I am in New Zealand with my family. We had a difficult time trying to get a visa to be with my husband for a while without success. Once, Jen took over our case it was a success. Thanks Jen."
Christine Octaviano
"Jennifer Bensley, who helped my family with visas, was very easy to work with, had great knowledge about the immigration policy and was very easy to get in contact with. She was very professional from start to finish."
Jag Singh
The 2021 residence policy was unprecedented, effectively a lolly scramble for the vast majority of migrants who had been in NZ throughout the pandemic to become residents.