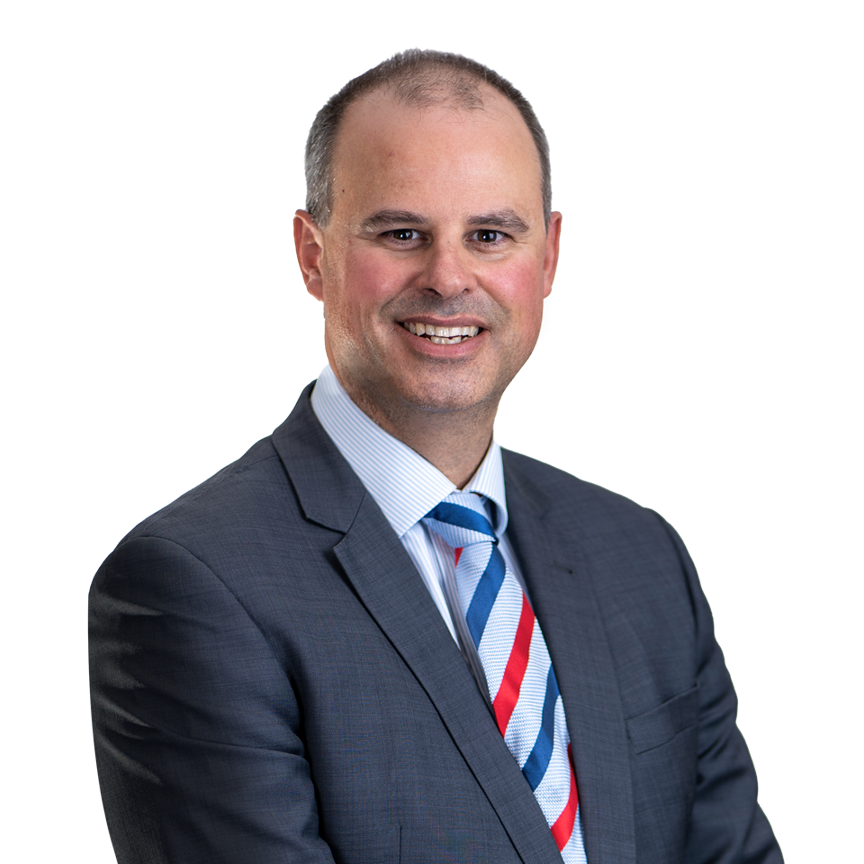 ---
I was admitted to the Bar in 1998 and after gaining valuable experience working at Saunders, I left New Zealand to travel overseas and lived in London for over four years. There I worked as a paralegal doing mainly litigation support, before travelling through Europe and returning to New Zealand.
I recommenced working with Saunders & Co in 2004 and became a Partner in 2008.
I practise in commercial and company law, property law, trust law, wills, powers of attorney and estate planning, with a particular focus on leasing, sale and purchase of businesses, subdivisions, and all property transactions.
I am pragmatic and aim to be a good communicator, keeping clients well informed throughout the process and helping them to work through any complex issues which can sometimes arise. I am methodical, considered and organised in my approach to work.
I specialise in the following areas:
---
What My Clients Say
"We have been clients of Jeremy Bull since 2007. Jeremy impresses us with his attention to detail. We were recently in the process of buying a house and at the point, we thought, of putting pen to paper. However, Jeremy's research found inconsistencies between the plans and what we had been told by other parties involved in the negotiation. Jeremy was proactive, very clear in his communications, and quick to advise on how to handle the situation. The issue was quickly resolved and without stress to us. We are happy to recommend Jeremy as a thorough, professional, personable and very capable lawyer."
Sean and Nova Guerin. Rolleston, Christchurch
"Jeremy has looked after our legal affairs over a number of years. Not only has he steered us through multiple home buying and selling transactions, but has also been invaluable in assisting us with the many and varied issues that we have seen in our business. These include lease agreements, employment agreements or contracts, and even trade marking our business logo for future protection. I remember one time in particular when he was extremely proactive where we had an employee issue. He rang me multiple times throughout the situation to discuss options as he thought of any new angles that we hadn't already considered. This demonstrated to me that he really cared and was willing to go the extra mile. Every time I deal with Jeremy he is extremely helpful. He makes all the legal things that I encounter easy to deal with, and he has done a great job for me to date. The staff at Hornby Law are always friendly and helpful, and a pleasure to deal with. I am happy to recommend Jeremy and Hornby Law to other friends and business associates."
Tania Lloyd – Director/Designer, Gekkographics, Christchurch