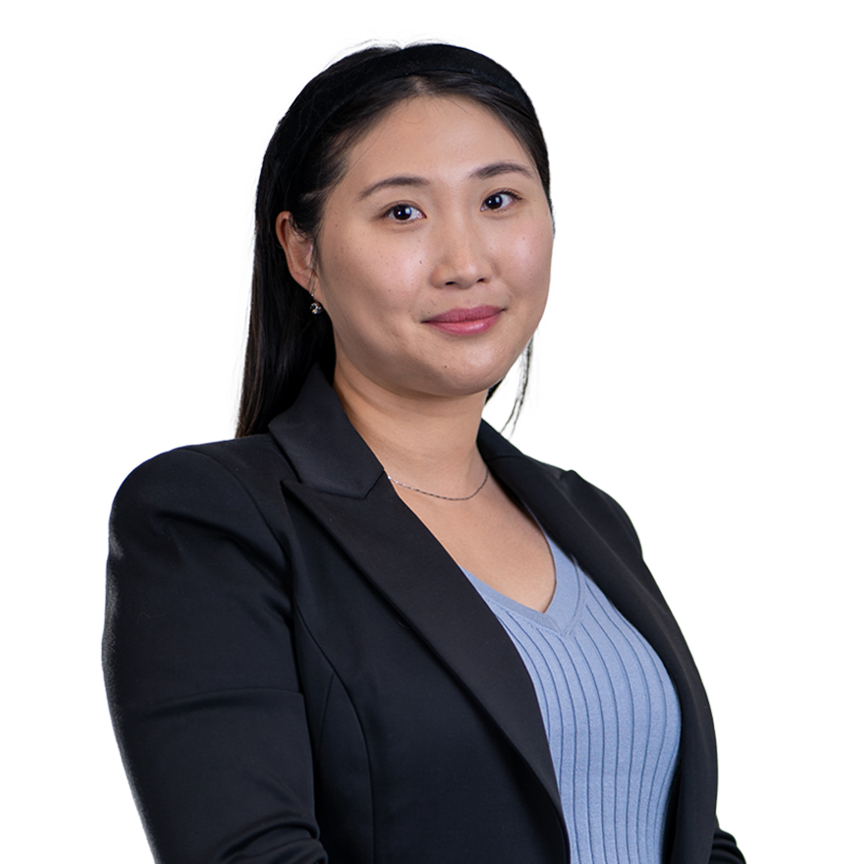 ---
I joined the litigation team at Saunders & Co in October 2017, shortly after completing a degree in Master of Laws (with honours). The work I am involved in varies greatly and includes providing advice and resolving disputes/disagreements (in and out of court) related to:
Contractual interpretation
Commercial and residential leases, and tenancies (for tenants, landlords, Body Corporates)
Insolvency matters (bankruptcy, liquidation, and debt recovery)
Testamentary Promises, Wills (valid or invalid), and Estates, Family Protection Claims
Relationship property
Trusts (for trustees and beneficiaries)
Companies, shareholders, or interested third parties
Construction/building agreements (for contractors, subcontractors, and homeowners)
Insurance policies
Harassment / restraining orders
Negligence
In the criminal jurisdiction, I have experience representing clients on a variety of matters including:
Defending or providing submissions on traffic charges
Limited Licence application (work licence)
Discharge without conviction matters (section 106 applications)
Application for community work sentence to substitute disqualification (section 94 applications)
Application for the court to not confiscate vehicle (section 129 applications)
Applications of special reasons (section 81)
Defending or providing submissions on criminal charges (Judge Alone Trials only)
I endeavour to preserve the human aspect in all litigation matters by listening and maintaining meaningful interactions with my clients. I take a pragmatic approach in finding practical solutions to difficult problems. I do not believe battling it out in Court is always the appropriate solution however, if such a situation should arise, I am an assertive advocate. My approach is to always consider whether there are more efficient and economical means of resolution before embarking on the trial route, whether that means mediation, adjudication, arbitration, or simply commencing negotiations with opposing counsel.
I have been in New Zealand since early childhood. I can converse in Mandarin and Cantonese and my cultural background means I can easily understand and adapt to different commercial situations or different ways of conducting business. I regularly volunteer at the Canterbury Community Law Centre and Christchurch's Citizen's Advice Bureau. In my free time, you will find me with my Border Collie, training and going on various walks and hikes.
I specialise in the following areas:
---
What My Clients Say
I had a great experience with Saunders & Co Lawyers. Cherry was fantastic to liaise with and always had my best interests in mind combined with her ability to articulate information in a professional and easy to understand manner.
I would highly recommend Cherry when dealing with clientele who have not paid invoices or are trying to dodge payments for the work that you have provided them.
Don't hesitate to give Saunders a call. They will guide you through the best options possible regarding your individual circumstances.
23/2/2023
David Pilgrim