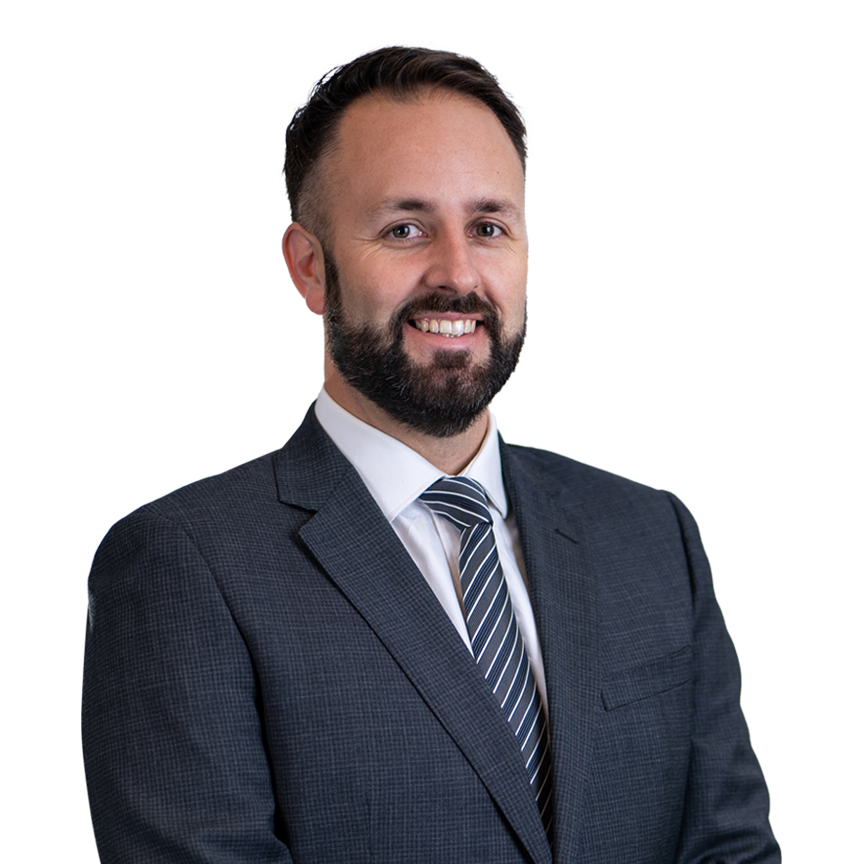 ---
I am based in the immigration team at Saunders & Co, a team focussed on providing businesses and individuals with a full range of immigration services.
My tertiary education comprises a Bachelor of Laws and a Bachelor of Arts with First Class Honours from the University of Canterbury. In early 2010, I embarked upon a career with the Ministry of Business Innovation and Enterprise (formerly the Department of Labour) as a warranted immigration officer within Immigration New Zealand. While working for INZ, I became a Senior Immigration Officer and worked on almost all categories of visas, including student, work and visitor visas, as well as being an Approval in Principle Broker working directly with New Zealand employers, and with the fishing industry.
In 2013 I moved to INZ's Border Operations where I was a Senior Border Officer, providing other Officers with guidance and advice on border immigration matters. My time with INZ gave me an understanding of the entire pathway for migrants, from their initial arrival into New Zealand right through to residence.
In 2018 I accepted the offer to join the immigration team at Saunders & Co, and this has allowed me to continue working my area of expertise.
My experience within immigration means that I have an intimate understanding of the processes migrants must follow and comply with, which I use to ensure the best result for our clients. I assist clients with all types of visa application, but my passion is in advocating for them on the more complex immigration matters such as questions of skill level, deportation liability, character issues and criminal offending, and appeals to the Immigration Protection Tribunal.
I specialise in the following areas:
---
What My Clients Say
"Great law firm with great staff.
Saunders & Co has extraordinary professionals … Cameron did a great job for my Student Visa. He was truly exceptional. Answering all my questions promptly and in an easy jargon. He was always on top of his game, constantly thinking ahead. When I started this process, all the information around my case seemed overwhelming but he was able to explain everything and, most importantly, give me a plan to follow and back up plans as well if necessary. I am more than grateful to him for his patience and genuine desire to help people like me student in New Zealand."
Manujaya Peramuna
I would like to say a big thank you to Cameron and others at Saunders and Co team. As I had very complicated case they did their best to get ultimate result. I would highly recommend to other immigrants who need assistance.
Afzalkhon Mukhamedov
I used the service and they were PERFECT.!!!
Cameron and Jen, thanks so much for everything and sorry about the complains. You two are so good, and the next steps I will contact again.
Anna Cristina Jorge
Cameron and Jen were amazingly helpful, got my work visa declined and they did all the paperwork in a day! I got my visa in just a week after sending it back to immigration. We also have applied for my Fathers Talent visa and we are going to have them applying for their residency in the future.
I strongly recommend them!!
Kimberly Germano