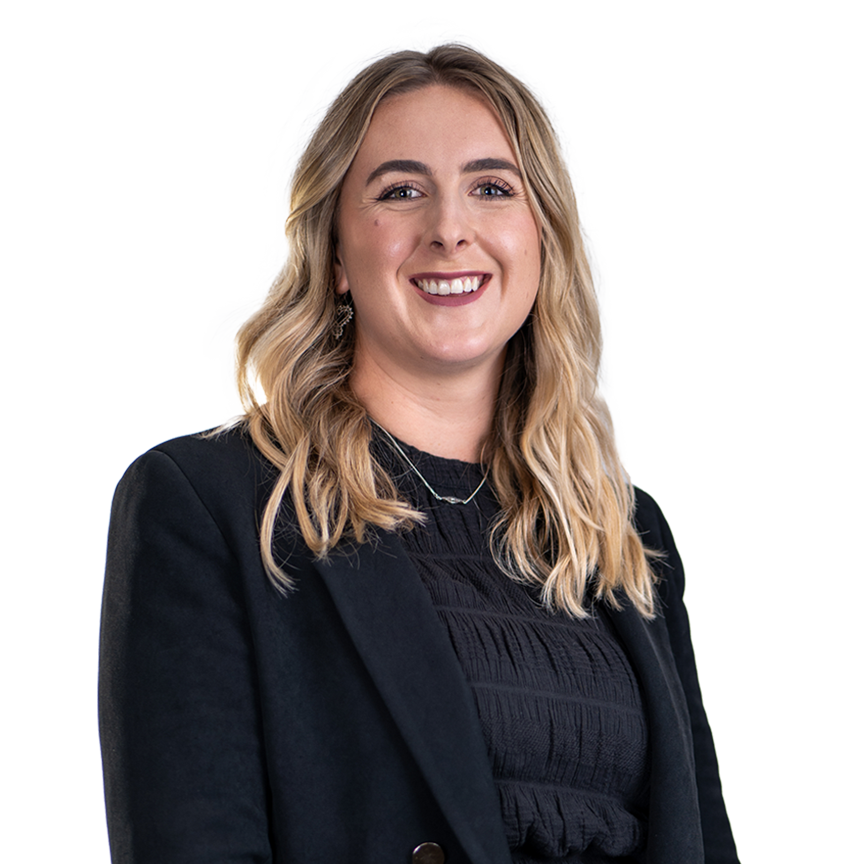 ---
I joined Saunders & Co in October 2020, following an intensive few years working at a large Trustee Corporation. This exposure to all facets of wills, estates, powers of attorney and financial management fostered my passion for helping my clients through some of the most challenging times of their lives. My role at Saunders & Co covers these passions and skills, and I work across teams to provide advice on succession and estate planning for clients. In July 2022 I moved from the City Branch of Saunders to the new Papanui branch.
Having always been someone who thrives off living a busy and full life, I enjoy the process of working through complex scenarios to provide practical and step by step advice, making the law accessible and understandable by people of varying walks of life.
After graduating from University of Canterbury with a Bachelor of Laws and Bachelor of Arts in 2017, I spent some time exploring the world, before returning to my roots in Christchurch to settle down. In my weekends I enjoy exploring local coffee spots with friends, attempting some home DIY, and being an avid supporter of New Zealand sports.
I specialise in the following areas: