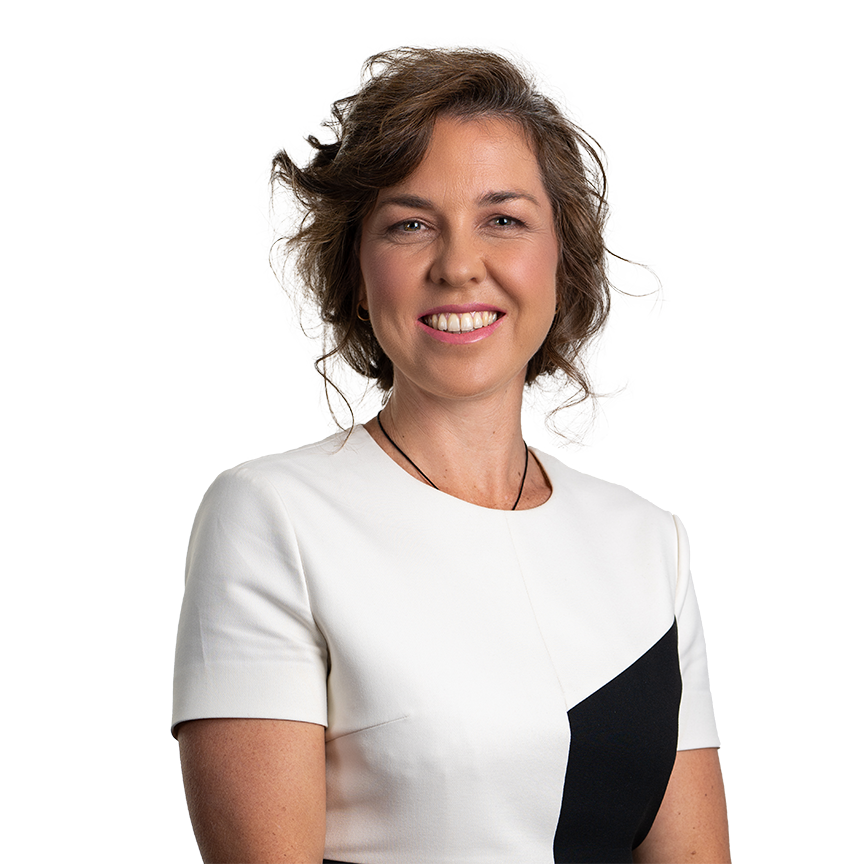 ---
I am an environmental lawyer, with experience in a wide range of environmental matters, including energy law, climate change and water law. I joined Saunders in October 2022 and am very glad to return to Christchurch after living 12 years abroad.
I completed my Law degree at Canterbury University, then went to Europe and completed a Masters in Energy & Environmental Law at the Katholieke Universiteit van Leuven in Belgium. I then interned at the IUCN´s Environmental Law Centre in Bonn, Germany. While there I researched biodiversity laws and adaptation to climate change. I then returned to New Zealand and worked for the Akina foundation in Wellington, helping community owned renewable energy projects around New Zealand.
In 2013, I returned back to Europe, to work for Siemens-Gamesa as a Customs Specialist at their corporate office in Pamplona, Spain. I worked there for 3 years, giving advice about customs procedures, incoterms and tariff codes. I was involved with the construction of windfarms all over the world and understand complex international supply chains and logistics. In 2016 I moved to Denmark and worked as a legal researcher at Aarhus University for several years. I investigated EU laws regulating chemicals, water, waste and pharmaceuticals. More recently I worked as a research assistant for the ILO, investigating laws which protect human rights in the work place.
Environmental law is important because the state of the environment and the natural resources at our disposal largely determines the wealth and well-being of a nation. Though I have experience with how environmental law works on a global scale, I appreciate the detailed, specialised needs of clients and of their particular project. Having worked for large corporations, I understand the need for timely and strategically sound advice. I also grew up on a dairy farm in the Waikato, so I appreciate the reality of land management in New Zealand and the hard work and dedication it requires.
Aside from that, I speak Spanish, Dutch, a little Danish and I look forward to doing some hiking in our beautiful National Parks.
I specialise in the following areas: