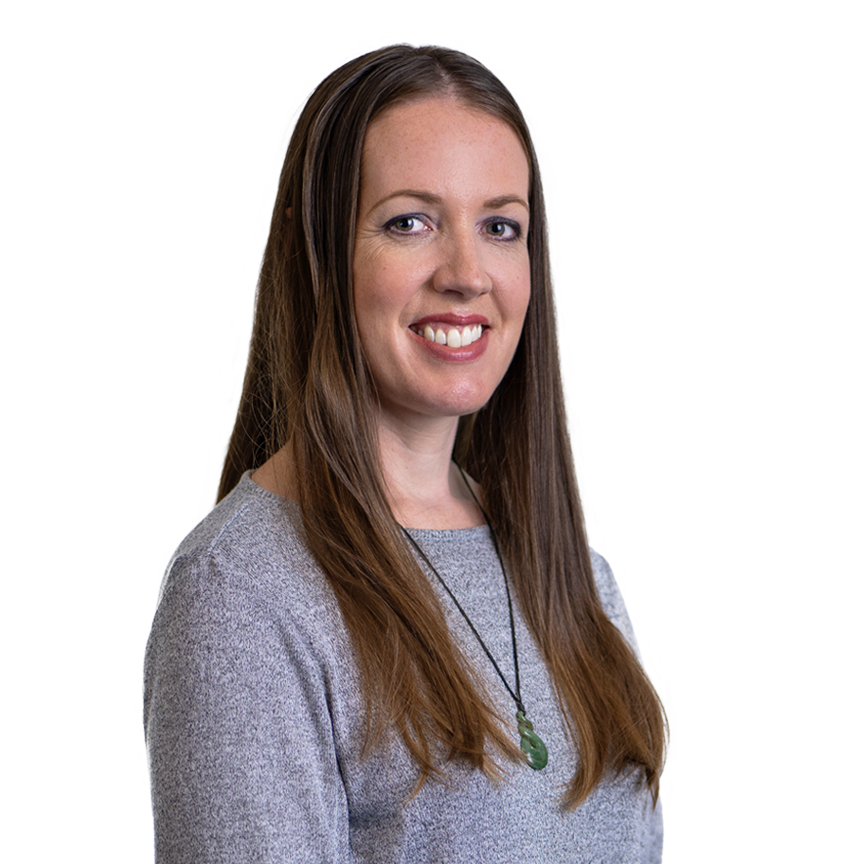 ---
I am an experienced legal executive who works closely with partner, David Lang, on property transactions.
Much of my work is in residential property conveyancing and refinancing. I get a lot of satisfaction from working with first-home buyers and sharing their excitement as they settle into their new home. I guide them through the Kiwisaver and Homestart grant process and work hard to ensure their overall experience is as stress-free as possible.
I enjoy working with a range of other clients in residential property conveyancing and refinancing related matters, and take a genuine interest in them all. I keep clients well informed throughout the entire process and provide a highly personalised service.
Although I specialise in the residential sector, I also carry out commercial client conveyancing and refinancing work from time to time, including Ngai Tahu.
I specialise in the following areas:
---
What My Clients Say
Samantha Forbes is the best solicitor a first home buyer could ask for. She is so on top of her game. The agent thought I've purchased many properties not knowing it was my first because Samantha either had a checklist-like way of doing things or she is just very super well-organised. She went over and beyond her role as my solicitor and even made sure I kept my mortgage broker in check and up to date so there was no set-backs at our end. Samantha was always easy to deal with and answered all questions and explained everything clearly. She would reply to every txt and would ring me back if she missed my call. She would always email me a list of things that I needed to do checking up on me making sure that I'd done everything on the list.
Anon
The Government announced some relieving changes in the heated housing market for First Home Grants, First Home Loans, and the Kāinga Whenua Loan Scheme.   The changes took effect on 1 June 2022.