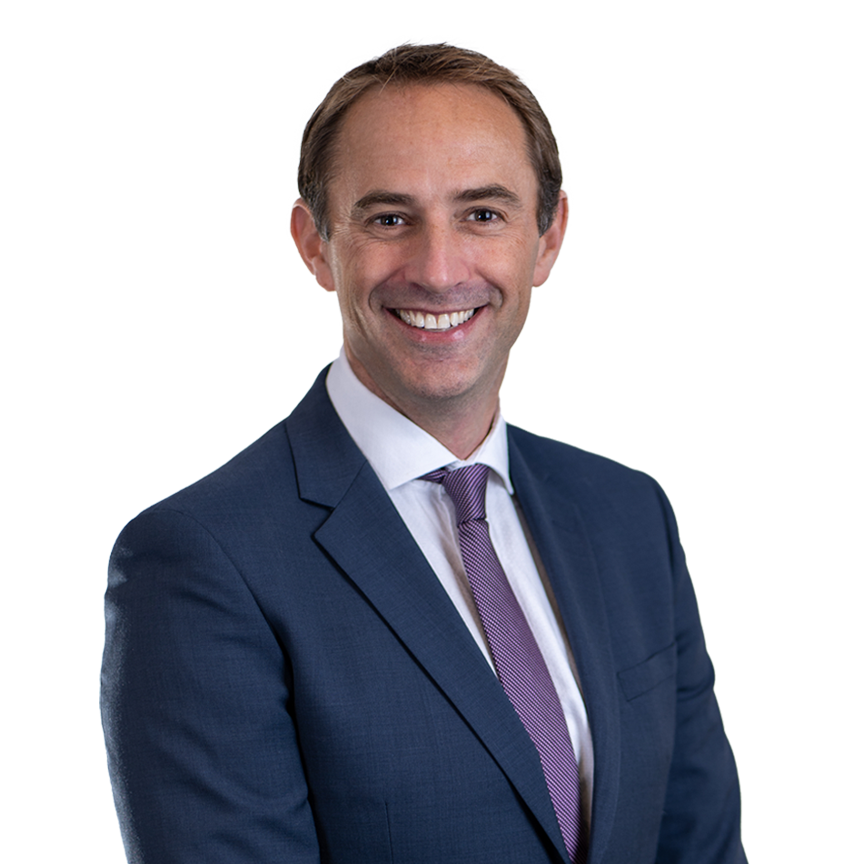 ---
I am a commercial and property specialist who joined Saunders & Co in 2016 after gaining extensive experience at a major Christchurch firm. I have also worked overseas in the UK. I was made a partner of the firm in 2018.
My client base covers a wide spectrum from corporates, to smaller 'mum and dad' business owners, property investors and private clients. I work with clients in buying and selling property; shares and businesses; negotiating a range of commercial documents such as shareholders agreements, franchise agreements and terms of trade; leasing; and commercial and residential subdivisions. My accounting degree allows me to clearly interpret financial information and work closely with accountants, bankers, and other financial professionals. I am also a member of the Canterbury Property Investors Association.
With a strong interest and background in business and property, I have a great understanding of my clients' needs, and enjoy working closely with them to help achieve their goals. I have a particular interest in providing guidance and advice for new businesses on formation, ensuring that correct structuring and documentation are in place from the beginning and helping to connect new business owners with other professionals they might need.
When it comes to client contact, I tailor my approach and advice to the needs and experience of each individual. I endeavour to be approachable and adaptable, and always have my eye on the detail.
I specialise in the following areas: