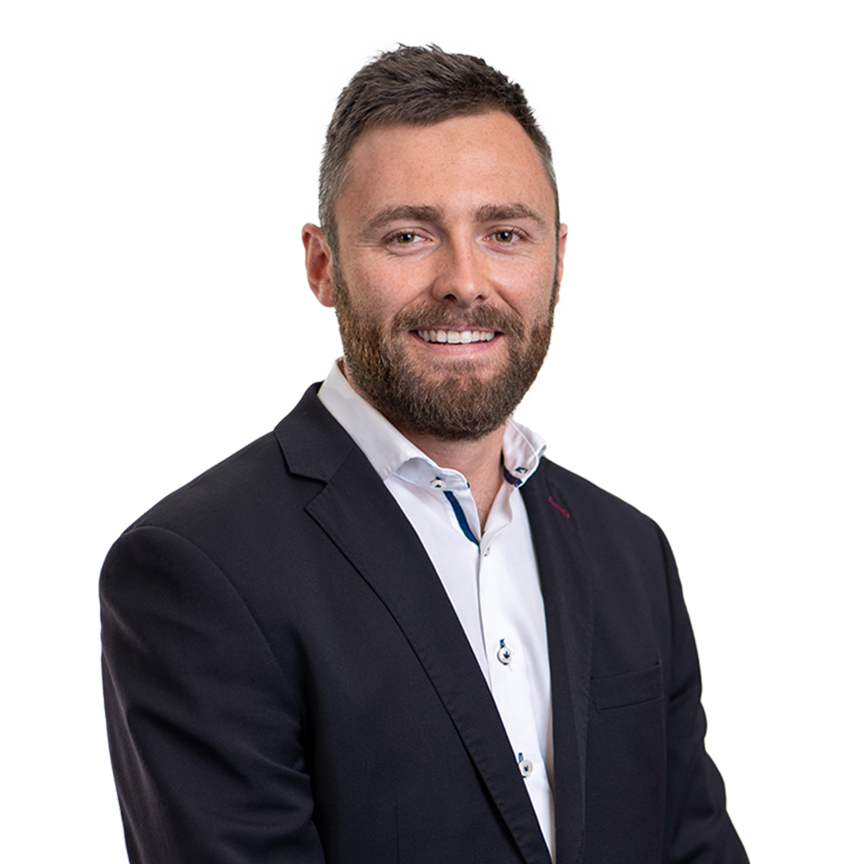 ---
I joined Saunders & Co in 2018 and work in our commercial and property team.
I have a keen interest in all aspects of commercial and property law, and enjoy taking on novel work. I am private and corporate client-orientated and aim to be a legal educator and facilitator of our clients' needs.
Before joining Saunders & Co I competed as an age group New Zealand rower where I learned valuable skills in balancing high-performance sport with my studies. Having retired from rowing I now enjoy the outdoors in particular skiing and mountain biking. I also enjoy coaching local rowing crews in the summertime.
I specialise in the following areas:
Demand for housing has never been higher in New Zealand due to Covid-19 restricting travel and Kiwi expats returning home.