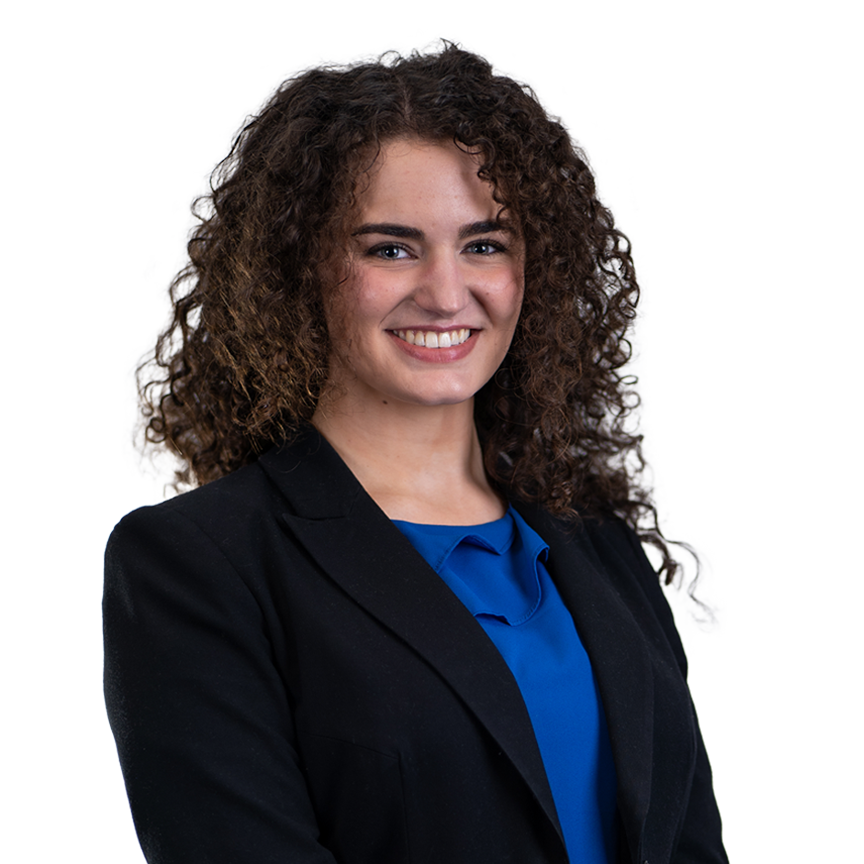 ---
I have been with Saunders & Co since 2019, working as a law clerk and tax advisor.
I completed my degrees in Law and English in 2021, and was admitted to the bar in early 2022.
I started with a pure focus on tax and am particularly interested in property, GST, and international/migrant tax law, and enjoy guiding clients through these complex tax issues.
In 2020, I expanded my skill-set into relationship property, with a focus on separation agreements, property divisions, contracting-out agreements, and other related aspects of such work.
I enjoy offering a supportive approach for what can be an overwhelming or distressing time in a person's life while focusing on reaching a practical solution. I aim to simplify and clarify these often complex matters.
Outside of work I am a keen writer, love socialising, camping, and heading to the beach with my greyhounds.
I specialise in the following areas: