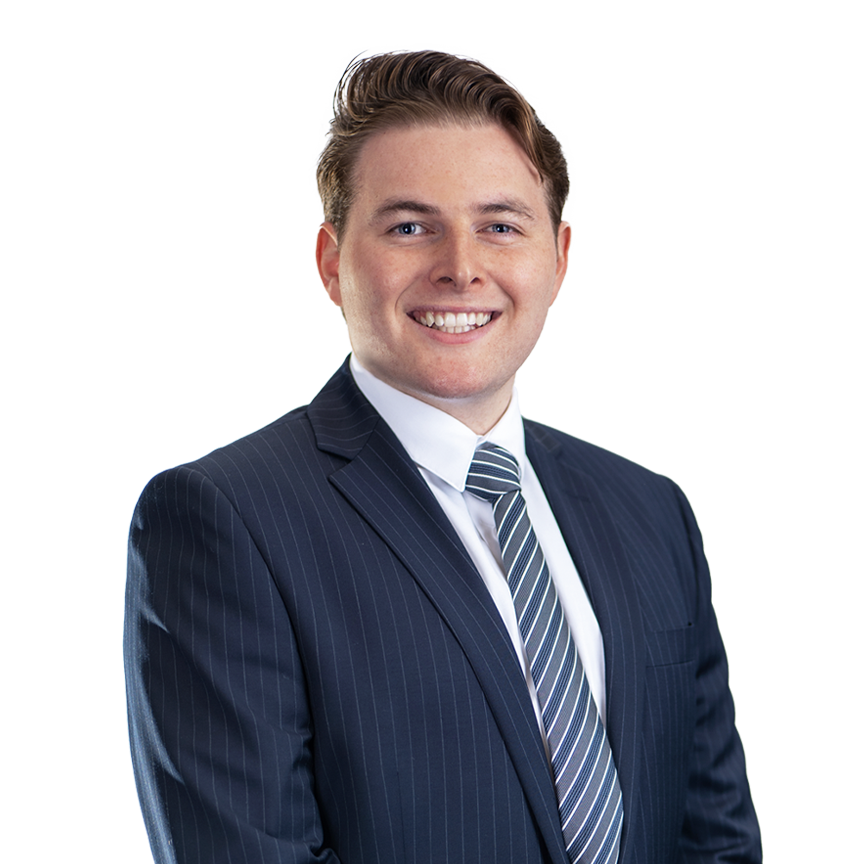 ---
I joined Saunders & Co in 2021 after completing my bachelor of laws with honours from the University of Canterbury. I previously worked in another mid-sized law firm, prior to admission, while completing my studies. Working while studying gave me valuable experience in litigation and an insight into the realities of the legal process for clients.
I am based in the City office where I assist Andrew Riches and the wider Litigation team on various matters including civil dispute resolution, employment and a number of other areas. I have a strong passion for dispute resolution and strive to provide solutions which are tailored to each person's individual circumstances, rather than implementing a "one size fits all" approach.
Outside of work, I enjoy spending time with friends and family, struggling through 18 holes of golf, and volunteering at a local animal protection centre. I also have a keen interest in sports law, with my honors dissertation centered on anti-doping law.
In the 2020 case Southern Response Earthquake Services v Dodds [2020] NZCA 395, the Court of Appeal ruled that Southern Response (SR) had engaged in misleading and deceptive conduct when undertaking insurance settlements prior to October 2014.