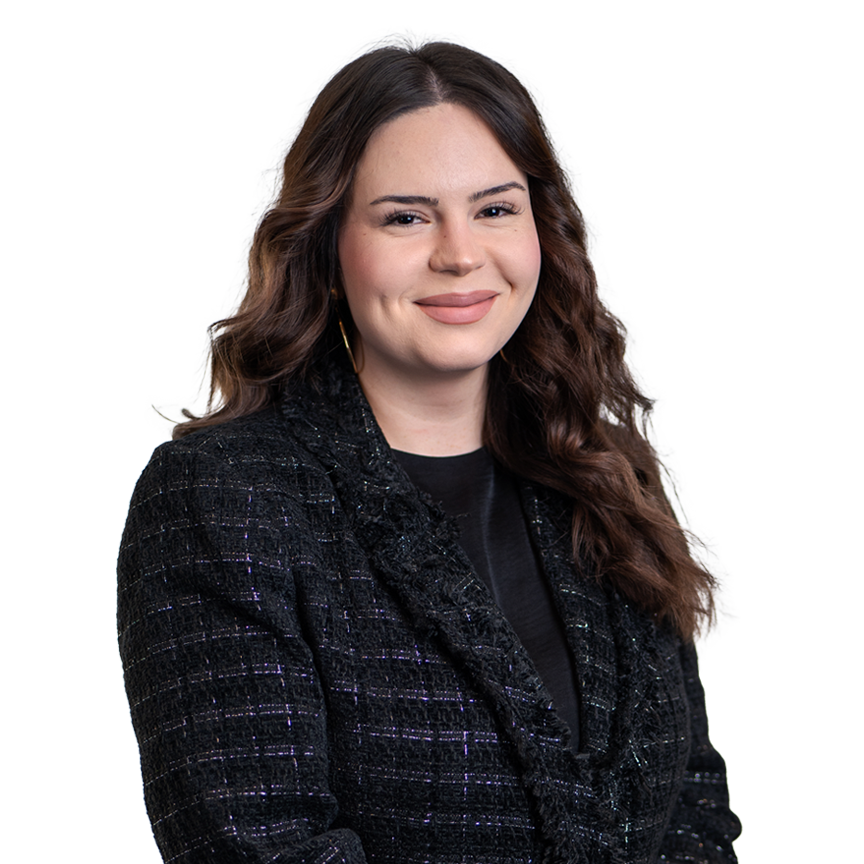 ---
I am the intellectual property solicitor at Saunders & Co, with a focus on trade marks.
Prior to joining Saunders & Co, I worked at a specialised IP law firm in Auckland. There, I developed valuable experience in advising local and international clients on trade mark infringement issues, branding protection strategies, and the enforcement of trade mark rights, both in New Zealand and internationally.
I particularly enjoy trade mark law due to its diversity and interesting subject matter, but also because it combines the creativity from a client with the strategy from a lawyer. I love getting a first insight into new and innovative brands and products, and then thinking of ways in which best to protect them. The right protection strategy does not look the same for everyone, so it is important for me to understand what the client is working hard to achieve and then tailoring the strategy to best address their needs.
In my spare time, I enjoy trying new food, watching documentaries and exploring new hiking spots.