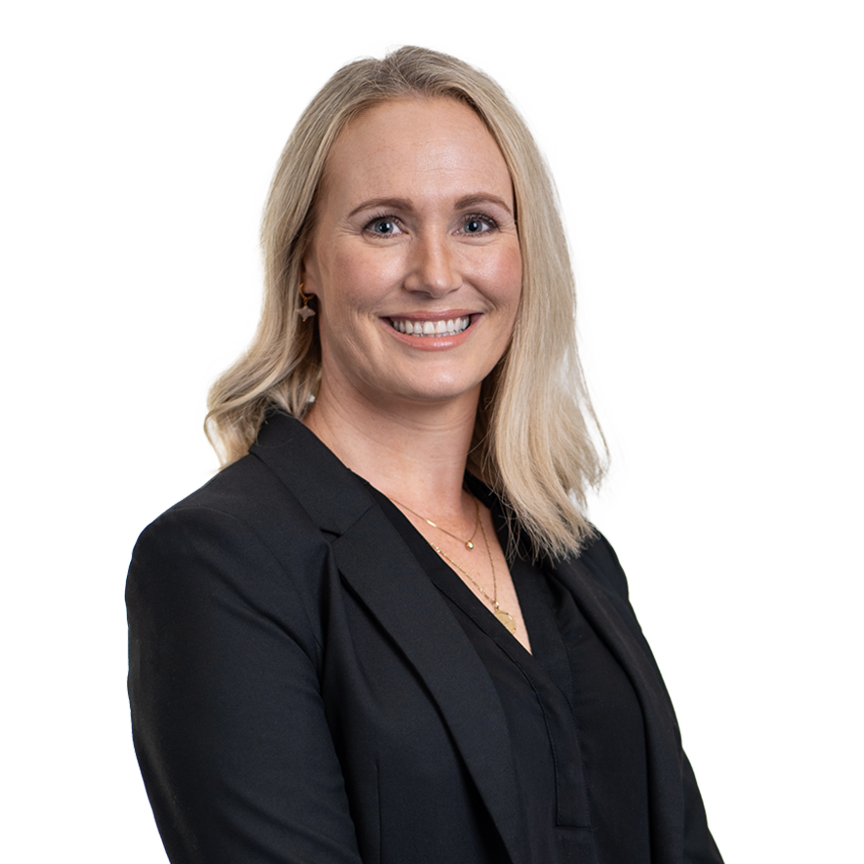 ---
I joined Saunders & Co in January 2020, after many years in the legal industry working in various areas, such as immigration, litigation, and succession planning. The bulk of my experience lies in property and commercial law, of which I have a keen interest.
In November 2021, having completed my studies, I became a registered legal executive, working with Paul Coghlan and Meg Gregson in their property and commercial team. I assist them with a wide range of matters, including residential and commercial conveyancing, and subdivisions.
I take a friendly and positive approach and am committed to ensuring that my clients enjoy the most smooth and stress-free experience as possible, by keeping them well-informed throughout their transactions.
Born and raised in Christchurch, outside of work I enjoy an active lifestyle and spending time with my husband and Cavoodle. More recently, I have developed an avid interest in history and amateur photography.