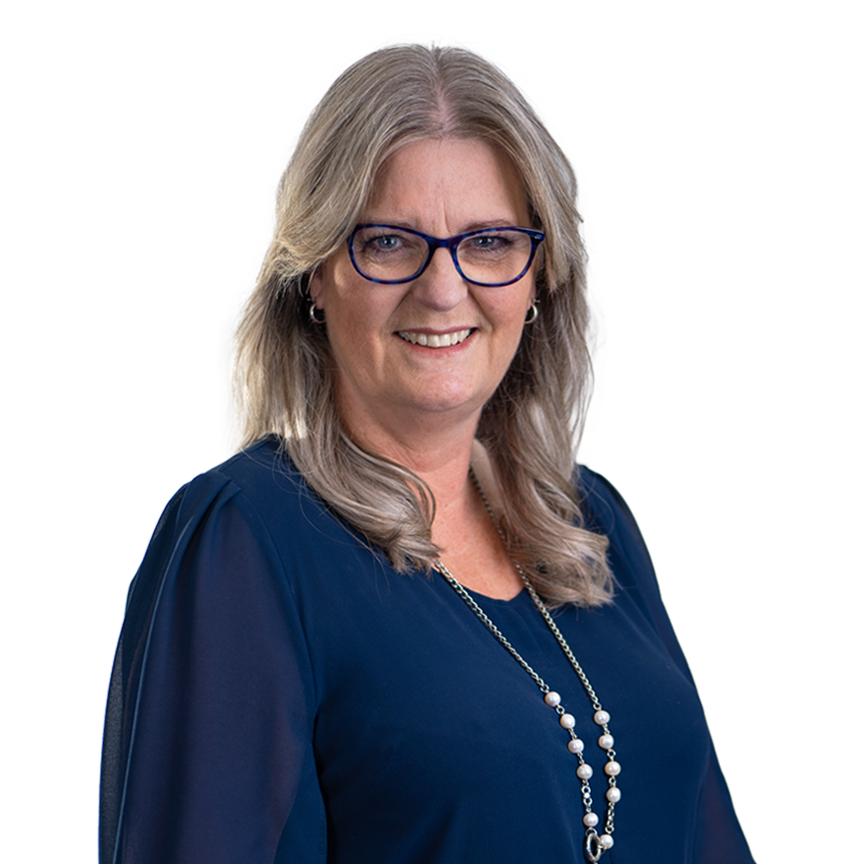 ---
I am an experienced Senior Registered Legal Executive who works closely with partner, Julia Johnston on property transactions.
Having worked at large national firms, as well as small firms, I have a wide range of experience accumulated from over 30 years in the law. In recent years I have dedicated my time to all things conveyancing.
I enjoy working with a range of other clients in property conveyancing and refinancing related matters, and take a genuine interest in them all. I keep clients well informed throughout the process and cater to individual client's needs. I also work with clients on commercial conveyancing, the sale and purchase of small businesses, occupational rights agreements as well as wills, enduring powers of attorney and trust work.
Having lived in Wigram for the past two years, I enjoy the opportunity to get to know more of my community while working locally.
I specialise in the following areas:
---
What My Clients Say
Deb was very detailed and patient in our first meeting, made us very confident in starting out house hunt. Her feedbacks were very valuable and turnaround times were so good, even when we had wound ourselves up in tight timelines. Our utmost appreciation and gratitude. July 2022.


A D Tony