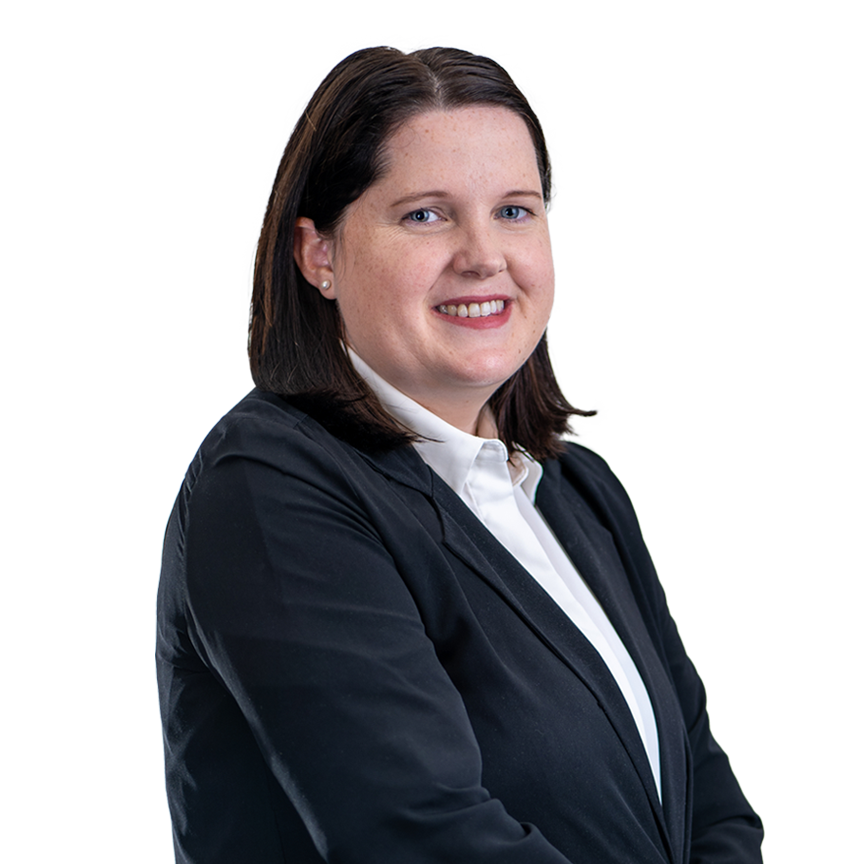 ---
I joined Saunders & Co in 2016 and was made an Associate in 2018. I specialise in matters relating to family law and relationship property, including litigation. I also handle criminal matters such as traffic offences and limited licences.
Family law and relationship property cases often present challenging and emotional situations. I take a compassionate approach while being firmly focused on delivering a practical, workable resolution. This process may include giving useful advice and describing the process step-by-step to my clients.
My varied role encompasses contracting-out agreements, relationship property agreements and any litigation involved with these matters outside the Family Court. I also work on care of children and domestic violence cases which usually involves defending or applying for protection orders inside the Family Court. Adoptions are another area of my expertise.
I enjoy face-to-face contact with my clients and gain a lot of satisfaction from resolving situations. I also enjoys the litigation aspect of my work and how it challenges me.
I specialise in the following areas:
With the announcement that New Zealand is at COVID-19 Alert Level 4, Auckland and Coromandel likely for seven days and the rest of New Zealand for an initial period of 3 days, this impacts the operation of the Courts.