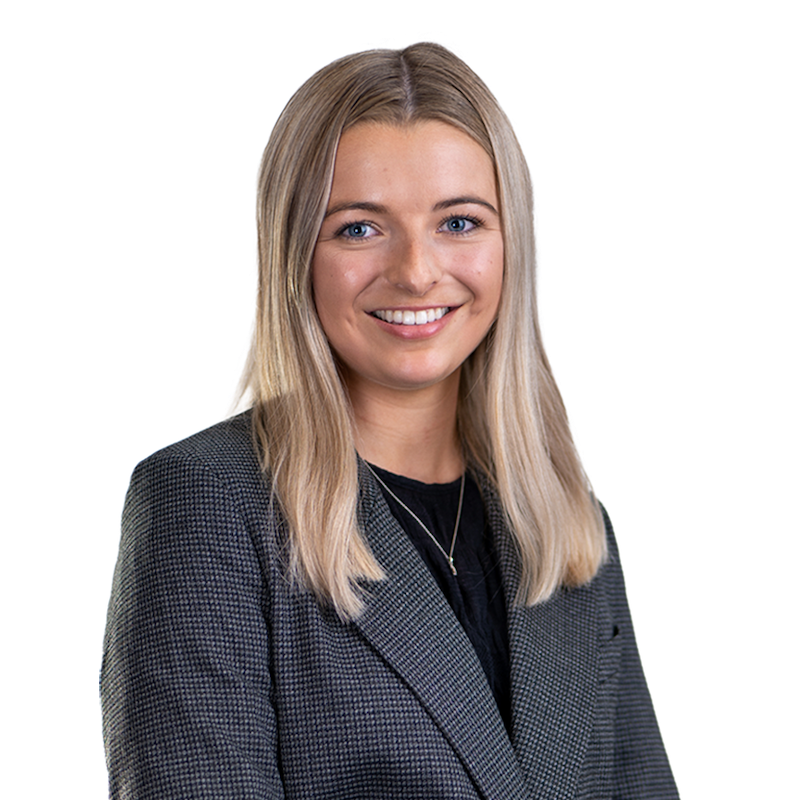 ---
I joined the Immigration team at Saunders & Co as a qualified lawyer in May 2021. I work closely with Jen Bensley on a wide range of immigration matters.
My passion for immigration law developed while studying towards a Bachelor of Laws at the University of Canterbury as well as volunteering at Community Law Canterbury. My studies, volunteering and previous work experience as a law clerk have allowed me to gain practical insight into working with clients and have exposed me to a large range of matters of varying complexity.
I take an efficient and pragmatic approach while assisting my clients through the visa application process, in order to deliver the best results for my clients.
I am able to assist clients with all types of visa applications; work, family, student, visitor, residence and business visas.