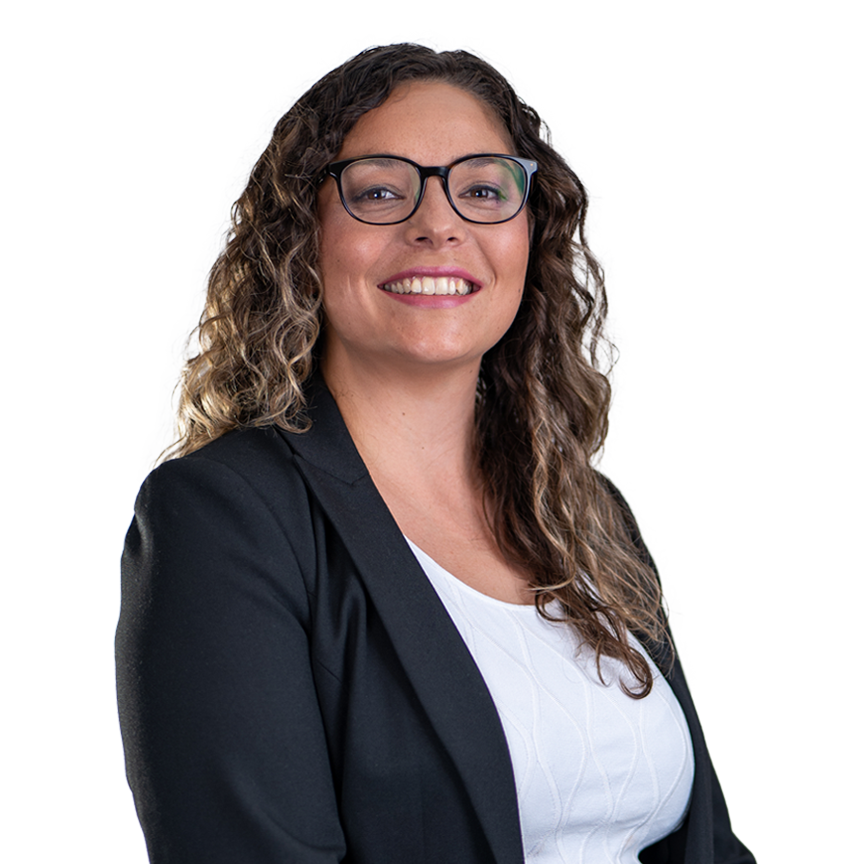 ---
I joined the Saunders & Co litigation team in 2021 as an Employment Specialist.
I completed my law degree later in life and have had a focus on employment law since 2019. Prior to study I worked in the Insurance industry for 10 years as both a broker and a claims advisor. This background has helped my legal career tremendously as, particularly during the Earthquakes, I gained valuable experience in dispute resolution and client advocacy. I was instrumental in many large settlement negotiations between Christchurch businesses and their insurers.
These skills have transferred nicely to employment law where I provide my clients with practical solutions to employment issues and take a friendly, direct and pragmatic approach. I have been involved in a broad range of employment matters and have extensive experience in employment mediations and settlement negotiations.
I can provide assistance to employers and employees, including:
Raising or defending personal grievances including for unjustified/constructive dismissal, disadvantage, bullying or harassment
Wage arrears claims
Assisting in disciplinary processes
Workplace complaints
Running company restructures and redundancies
Worksafe investigations and compliance orders
Drafting employment agreements and policies (privacy, drug & alcohol, health and safety, bullying and harassment, motor vehicle, social media, etc)
Reviewing new contracts for employees
Restraint of trade and non-solicitation disputes
I enjoy supporting my clients through resolving issues, helping employees get fair results and educating employers on how to protect their businesses against future employment disputes. While employment is my primary focus I still enjoy getting back into insurance matters and other civil disputes.
I specialise in the following areas: